The Mini range won't see any further body style additions during this generation.
Sources at the small car specialist have informed Top Gear the current generation will be limited to the five existing body styles: three- and five-door hatchbacks, a convertible, the Countryman SUV, and the Clubman wagon.
Earlier reports indicated the third-generation range would grow to include a sedan model, which would be targeted at the Chinese and American markets. This model seems to be shelved, with the China-only front-wheel drive 1 Series sedan serving as the BMW Group's entry-level sedan in that market.
If this report is on the money, the 2014 Superleggera Vision roadster concept won't become a production vehicle. According to the British publication, the shrinking size of the already small sports car market made it difficult to produce such a vehicle at a profit.
Also off the table is a smaller Mini hatchback based on the 2011 Rocketman concept. Apparently, the company concluded the market for a more compact was too small, and a two-seat Mini hatch wouldn't be that much smaller than today's three-door.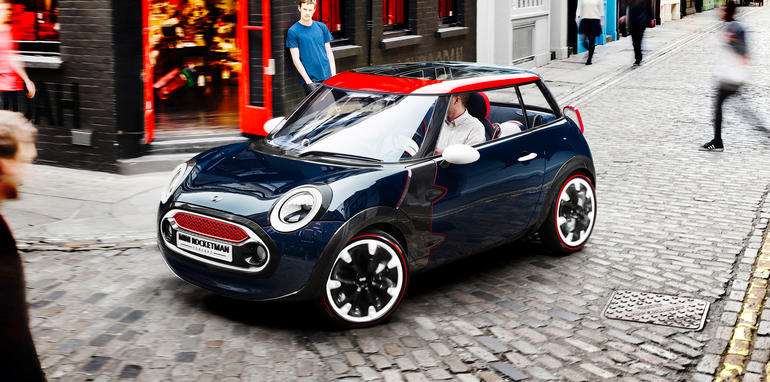 With the launch of the third-generation range, Mini has already culled a number of niche models, including the coupe, roadster and Paceman three-door crossover.
Although there will be no further major additions to the existing Mini range, updates are on the way. Last week we published spy photos of the updated Mini three-door hatch and convertible undergoing testing.
Visually, only the most committed Mini fans will be able to spot the differences, but rumors indicate the revised models will have reworked engines, ambient interior lighting, and the option of a dual-clutch transmission.
Source: caradvice.com.au